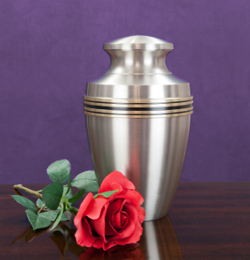 Patricia Ann Mikoliczyk
- October 26, 2018
Kingston
Patricia Ann Mikoliczyk of Kingston passed away on Friday, October 26, 2018 surrounded by her loving family.
Born in Hartford, CT, she was the daughter of the late Ernest Bedford and Ruth Ann Ruganis Higdon and the wife of the late Joseph Mikoliczyk.
In addition to her husband, Pat was preceded in death by siblings Frank Higdon, Cathy Falzone, Jimmy Higdon, and Ruth Ann Selinski.
She leaves behind her daughter Jo Ann Nekrasz and son Joseph Mikoliczyk III; grandchildren Brandon Stemrich, Jonathan Nekrasz, Joseph IV, Jacob, and Jesse Mikoliczyk; brothers Ernest (E.B.), Paul, and Robert Higdon; sisters Barbara Niezgoda, Sally Wascavage, Sheila Zambetti, Dolores DiDi Kirkwood, and Mary K. Ash.
Arrangements are private at the convenience of the family.

Guestbook Entries
Be the first to add your comment.
Sign the Guestbook