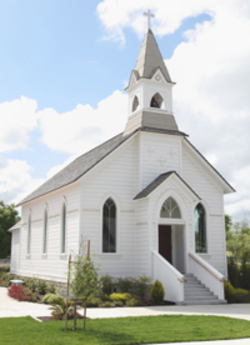 Marie Grace Hoover
- December 31, 2021
Harding
Marie Grace (Alaimo) Hoover, 81, of Harding, died Friday, Dec. 31, 2021 at Geisinger Wyoming Valley Medical Center.
Born in Pittston, she was the wife of Michael P. Hoover, her loving husband of 61 years. She is survived by: a daughter, Carole Marie Tompkins, of Pittston; a son, Michael D. Hoover, of Hanover; five grandchildren, two great-children and several nieces and nephews
She was predeceased by her parents, Dominick R. and Gatana "Tillie" Alaimo and a brother, Charles. She is survived by a brother, Francisco Dominick "Blackie" Alaimo and his wife, Betty, who she adored.
In her final stages of Alzheimer's, she lost her final fight with Covid. She lived her final days in the family home thanks to the tireless and loving efforts of her husband, her daughter and her grandson Donnie and his wife, Amanda.
An avid reader, she was a librarian at the West Pittston Library. She was active in numerous community and civic organizations, including as a girl scout and cub scout troop leader and the ladies auxiliary at the Fox Hill Country Club.
Marie was active in her church, Trinity Episcopal Church in West Pittston where she was in the choir and a member of the vestry. She was also a member of Harding Church of Christ and St. James Episcopal Church in Pittston. She was a graduate of Pittston High School Class of 1960.
She loved to talk, enjoyed people and accepted everyone unconditionally.
Memorial contributions may be made to the West Pittston Library or the family asks that you spend some meaningful time with a loved one.
There will be no viewing or service.
Guestbook Entries
Be the first to add your comment.
Sign the Guestbook