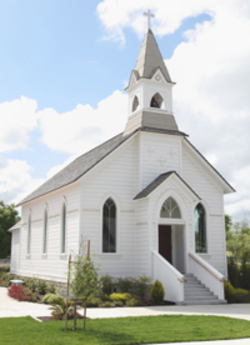 Benvenuta Bertoli
- October 21, 2015
Pittston
Benvenuta Bertoli, 94, of Pittston, passed away at home on Wednesday, October 21, 2015. 
Born in Cavasso Nuovo, Italy, she was the daughter of Vincenzo and Luigia de Michiel. 
She was preceded in death by her loving husband Antonio, son Mario, daughter Annamaria, sister Antonia Cesaratto, and brothers Erno and Vittorio.
Benvenuta is survived by her daughter Luisa Bertoli and grandson Joey Bertoli.
Funeral services will be Friday at 9:30am at St. John the Evangelist Church, Pittston followed by burial in the parish cemetery.  There are no calling hours.
Guestbook Entries
Be the first to add your comment.
Sign the Guestbook